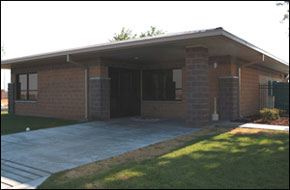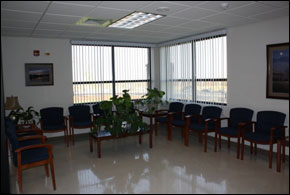 Owner:
366 CONS / LGCA1   
366 Gunfighter Ave., Ste. 498
Mountain Home AFB, ID  83648
Project Manager:
Leonard Hillman
Performance Of Work: This project called for the design and construction of the Main Gate Visitors Center at Mountain Home Air Force Base. The building required all associated systems, fencing/barrier walls and landscaping.